Kia Ora, At the time of writing this in February 2021, We (Charlotte and Anthony) have just started this crystal wholesale website. We have been retailing crystals since 1997 online over at our sister site majestic-quartz.com. For many years we have been receiving emails asking if we wholesale, but alas we did not, mainly because sourcing enough crystals of the quality we are renown for selling was problematic to say the least. So what changed? Covid 19 – that is what. We had been all set to wholesale Colombian Quartz all over the World by actually going to said countries, and visiting the crystal stores in person. So that did not happen!
We then decided well, if we cannot leave New Zealand, maybe New Zealand shops would like the types of crystals we have been selling on Majestic Quartz internationally for years. Did they what! So after us ignoring the New Zealand Crystal market for years, we found ourselves traveling all over New Zealand in our mobile crystal shop on wheels – our truck! We struggled to keep up with supplying them as the New Zealand shops very much appreciated the legendary "Majestic" Quality and that we had many different product lines than what they had previously been able to get. We soon found ourselves requiring a POS system to control our stock and produce professional invoices our customers can actually read!
The POS system came with a website front end for customers to be able to order online, so this website was born. We realized that we could also use this website to wholesale to overseas shops as well. We are not actually pushing this at all because, as previously mentioned – we are already working very hard just to keep the New Zealand shops supplied. So if you are not from New Zealand, and have just found us, well done! Please feel free to apply for a wholesale account and join the Majestic family!
Meet The Team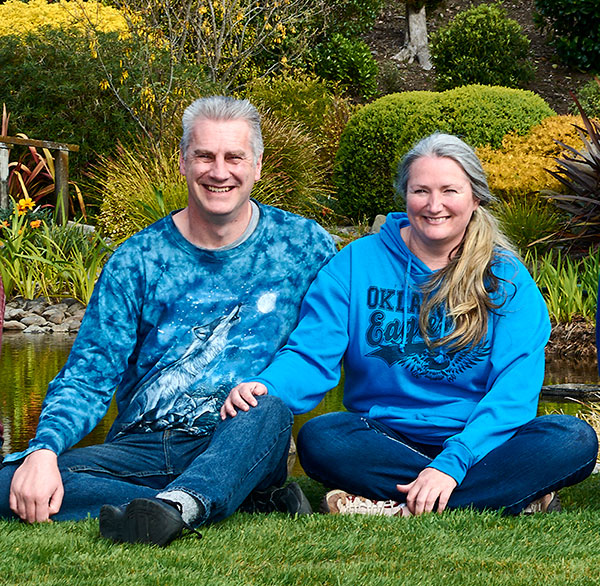 Anthony And Charlotte
We are the owners of Majestic Crystal Wholesale, both of us have had an interest in crystals for most of our lives! We both enjoy getting out and about in our crystal wholesale truck meeting people and seeing the whole of New Zealand – pretty sweet gig!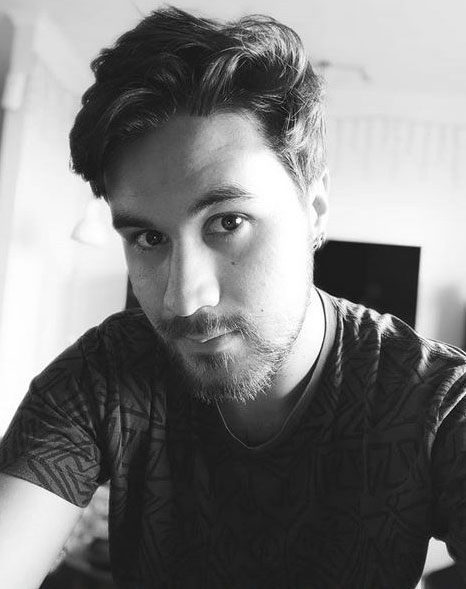 Kotahi-Manawa
Kotahi-Manawa our son has a large hand in our retails side, but also helps out with our wholesale operation by packing orders and processing crystals – lots and lots of crystals!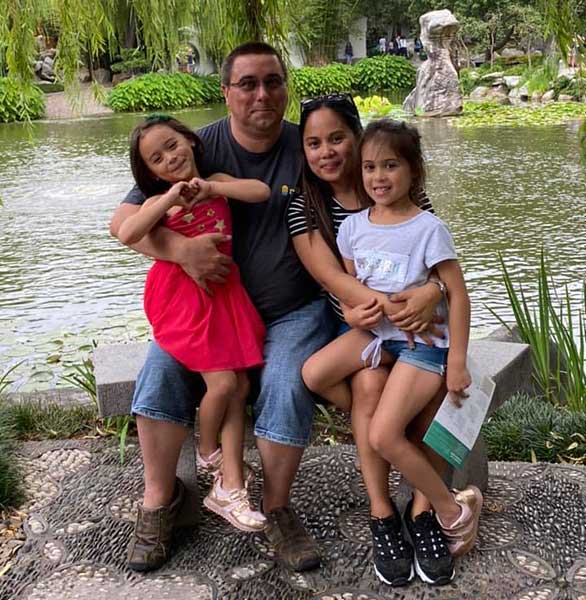 Paul
Paul is our tech guy and best friend! Paul takes care of all the really tough tech stuff, letting the rest of the team concentrate of top customer service and being the best crystal wholesalers that we can possibly be! Thank You Paul!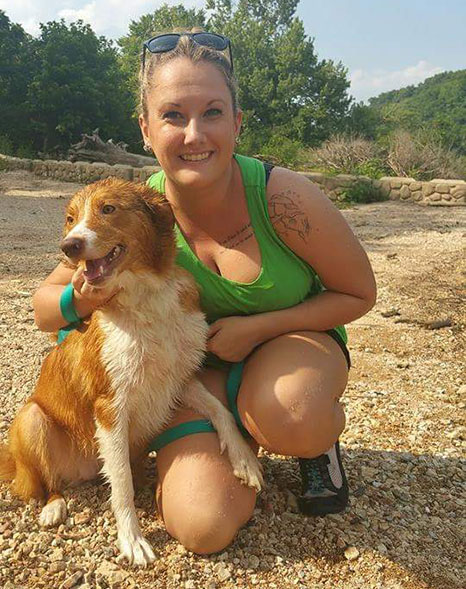 Alyshia
Alyshia, our daughter, also plays a large role in our retail arm, but also helps out with processing orders and organizing crystals in our wholesale operation.